Welcome to the BisouVault
Here you'll find our out of stock, pre-releases, and new Bisoulovely designed pieces! For questions regarding your order or other information please contact us on Bisoulovely.com
✩ Updates Below ✩
Update September 25th!
The strawberries are harvesting well! We'll slowly start shipping out orders early October. Please note not all orders are ready yet and orders with the Strawberry Bags require more time.
Update September 8th
Thank you all who participated in our strawberry festival last month🍓 Production is underway and proceeding smoothly!
About Your Order
Please review our FAQ for any information regarding your pre-order or feel free to contact us through the contact page for additional information. Stay up to date on all Bisou-news through our socials✧
Pre-Order FAQ

View frequently asked questions regarding your pre-order.

FAQ

Bisoulovely Bisou Babe Points

These point are not redeemable or earned on Bisouvault.

Instock Items

Get your favorite Bisoulovely pieces in stock here:

Bisoulovely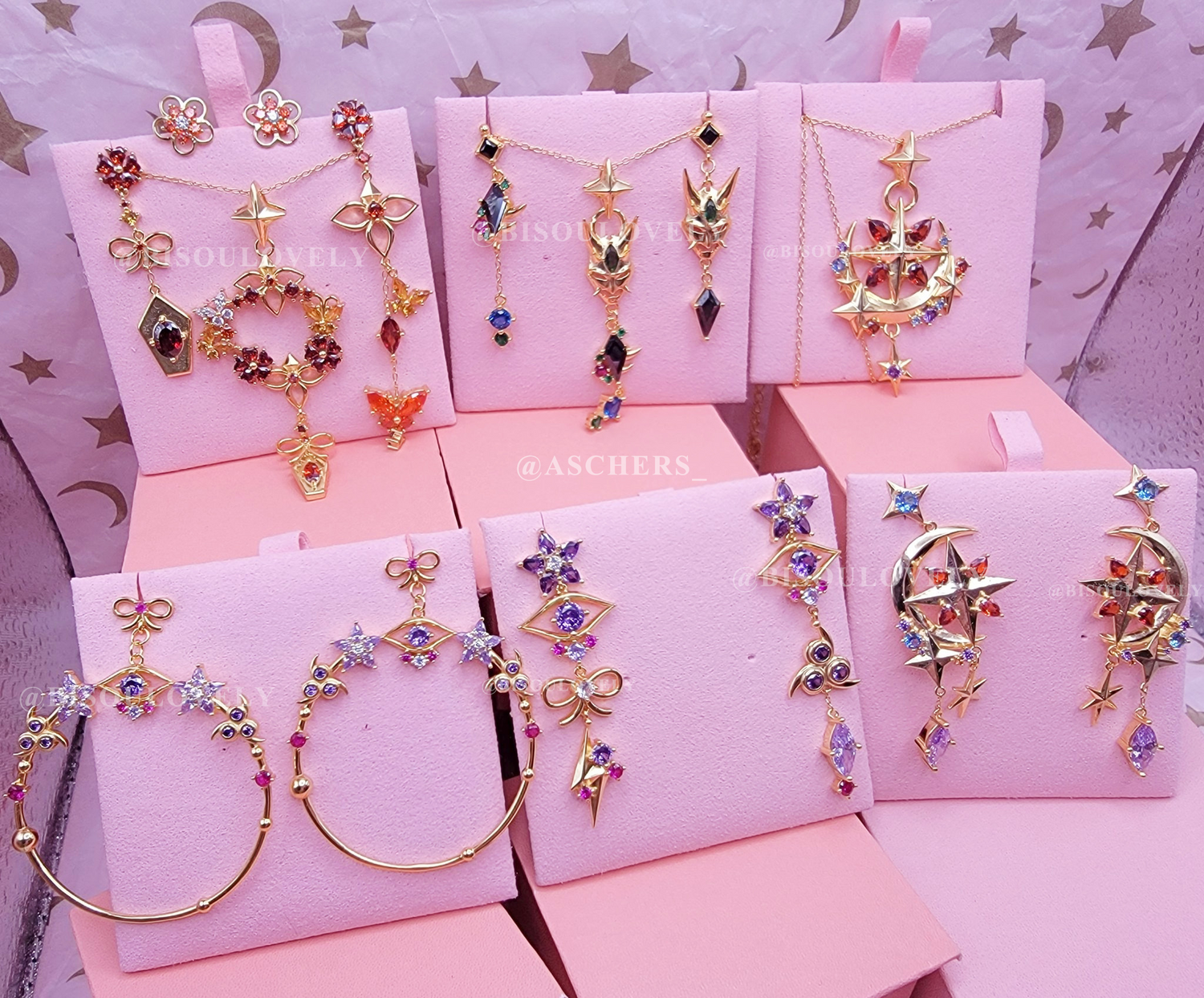 Previous Launch
Check it out! This was our first pre-order launch! @Bisoulovely 🖤